Eggplant Heroes is a musical collaboration including Duffy Duyfhuizen, Joel Pace, Olaf Lind, Max Garland, Lucas K. Fischer, Caleb Horne, and Dan Zerr. Blending multi-part harmonies with guitar, trumpet, violin, mandolin, and bass, Eggplant Heroes present an eclectic mix of originals, literary adaptations, mountain gospel, and folk—Americana music in the full sense of the word.
Duffy Duyfhuizen was born and raised in New York City, and came to Eau Claire in 1984 by way of Tulsa, Oklahoma. His musical influences include urban folk (Paul Simon), Jersey rock (Bruce Springsteen), and country folk (John Prine and Townes van Zandt). A veteran solo artist, Duffy also plays on a regular basis with Jane Loves Cheese and occasionally teams up with Dan in a micro-version of the band: eHeroes.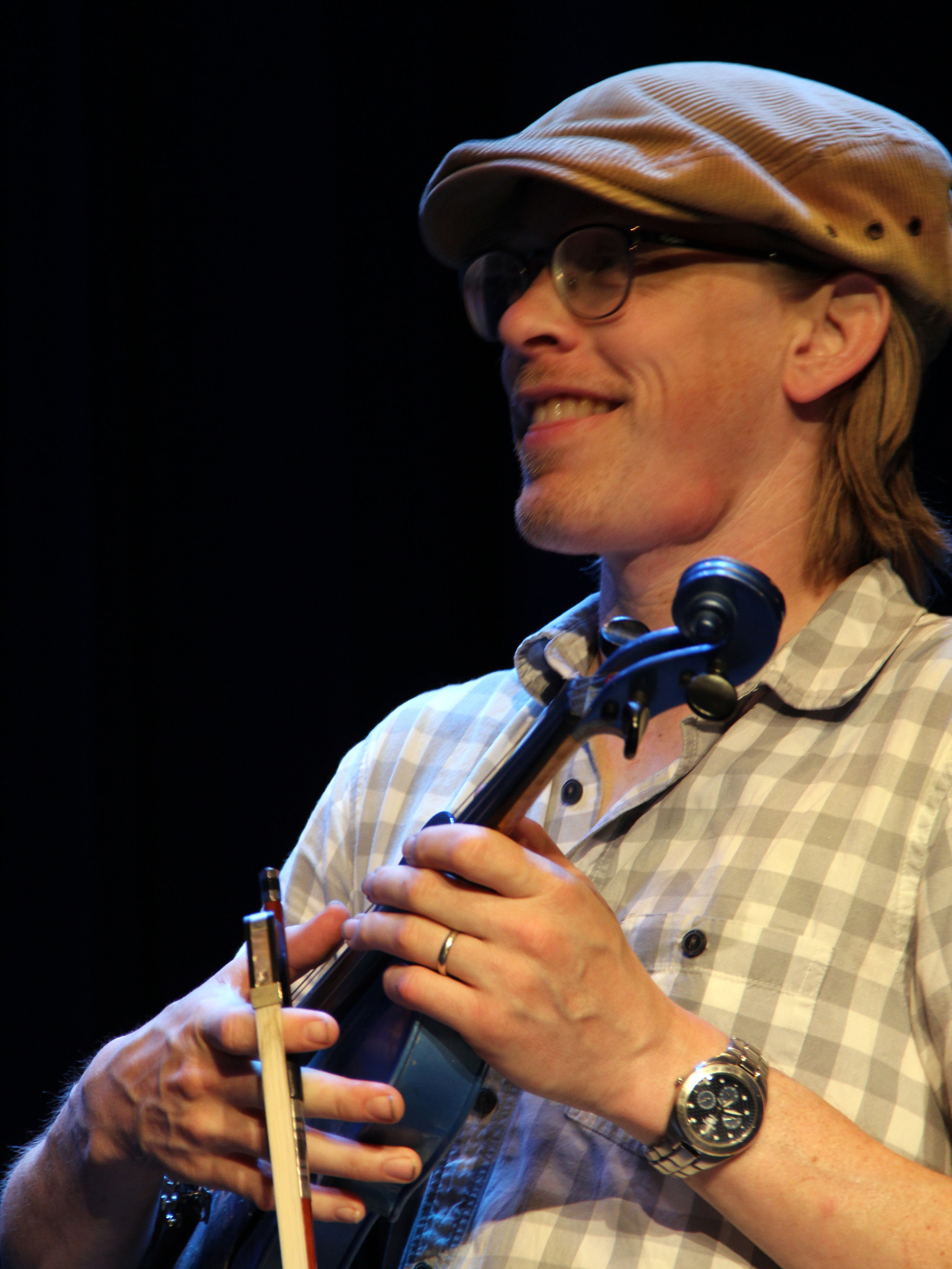 Olaf Lind spent many of his growing up years in London, England before his family moved to Wisconsin. Olaf's musical talents were evident at an early age, and he studied classical violin and viola at the Interlochen Center for the Arts in Michigan before returning to Eau Claire. Comfortable with Bach, bluegrass, and the blues, Olaf also plays with AcoustiHOO.
Joel Pace also grew up on the east coast in Providence, Rhode Island, and he came to Eau Claire by way of Oxford, England. Joel majored in music in college before turning his attention to the study of literature. His musical influences range from salsa, to reggae, to hip hop. In addition to his work with Eggplant Heroes, Joel is a founding and continuing member of Irie Sol.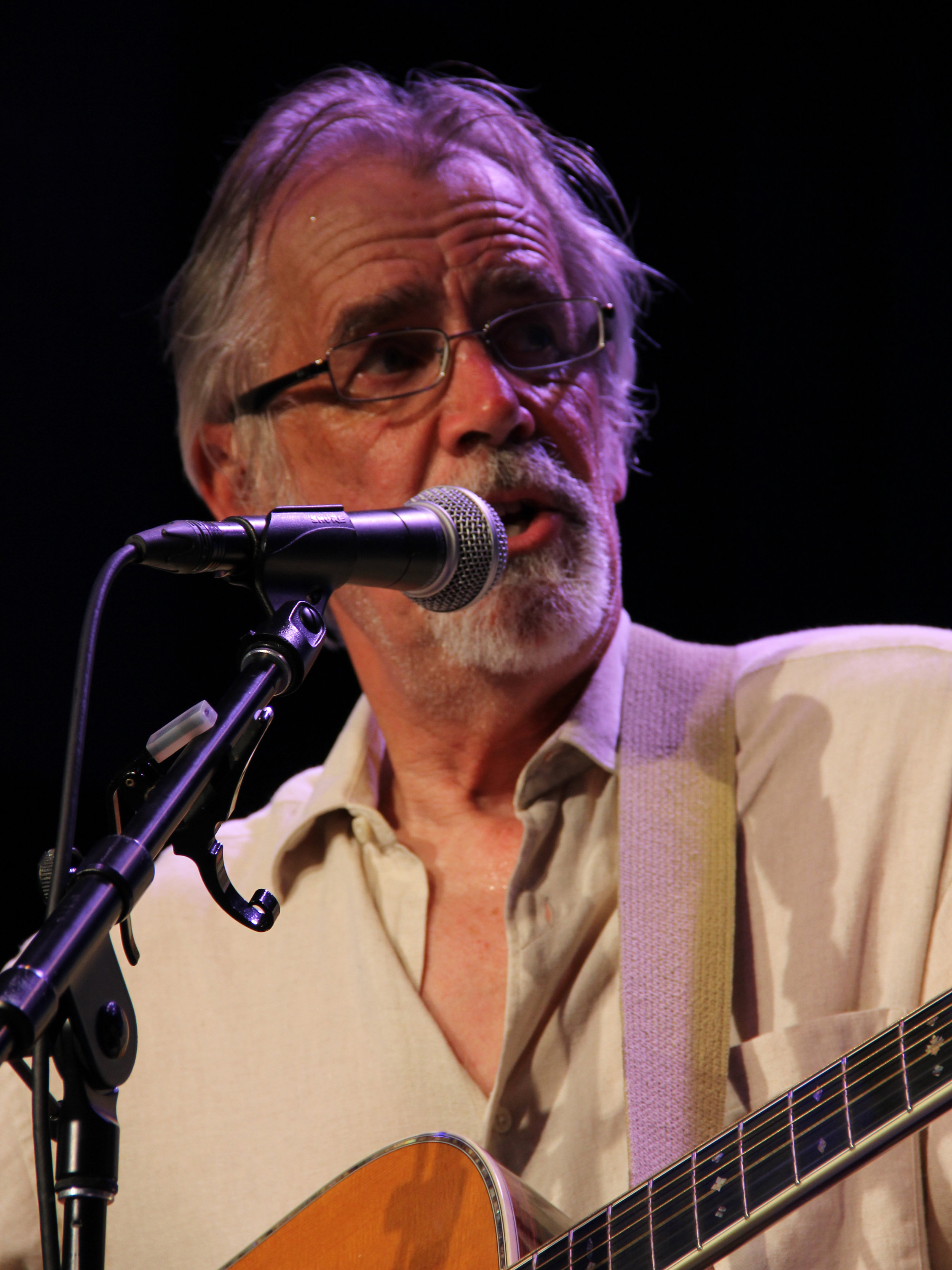 Max Garland's musical roots are in his home state of Kentucky. There he honed his guitar and vocal skills with traditional mountain gospel tunes and bluegrass. Max came to Eau Claire by way of the Iowa Writers Workshop and Madison, WI. In addition to songwriting, Max has published three acclaimed, prize winning books of poetry: The Postal Confessions, Hunger Wide as Heaven, and The Word We Used for It. He was also the 2013-14 Wisconsin Poet Laureate.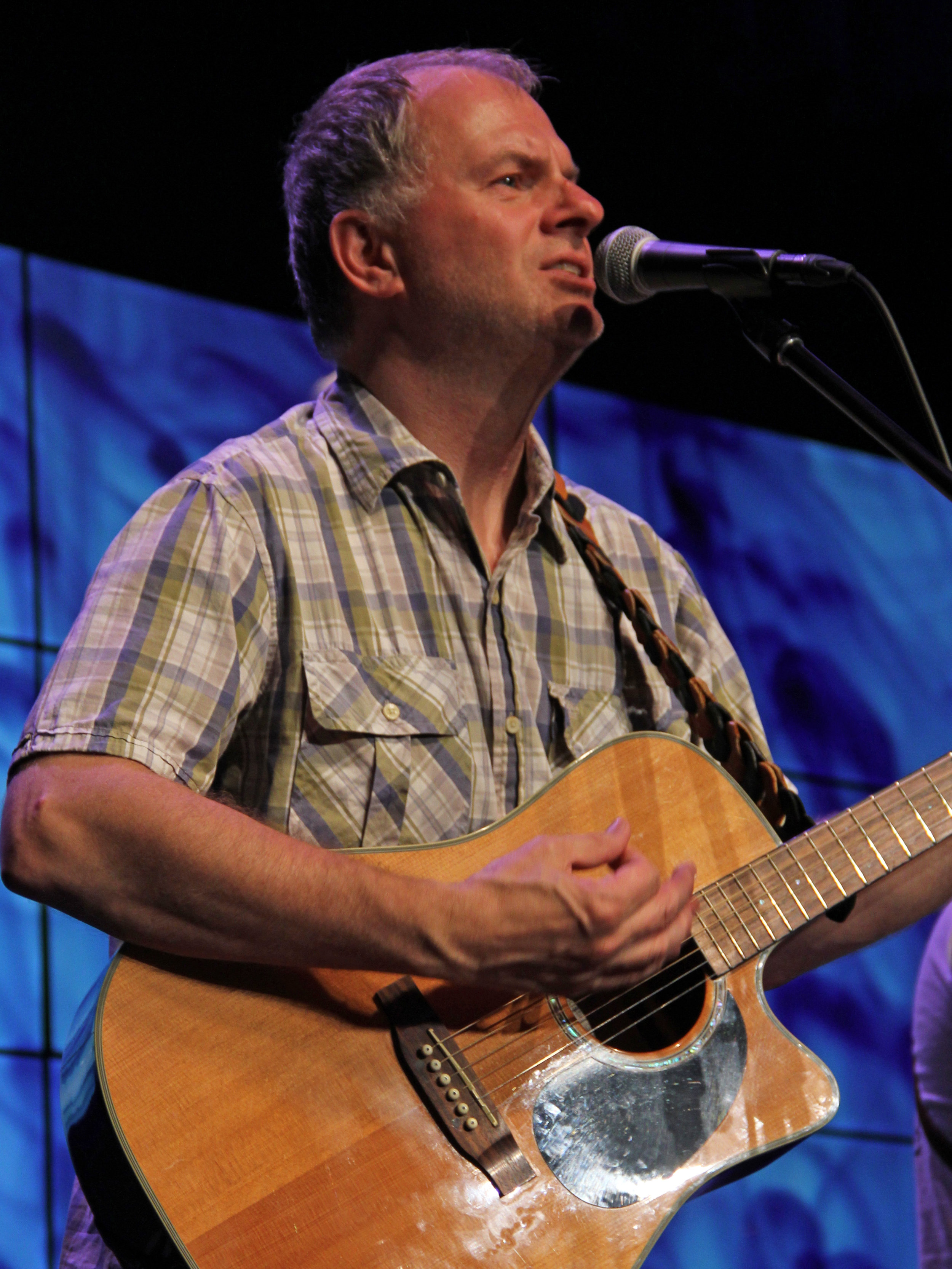 Dan Zerr, originally from South Dakota, came to Eau Claire by way of Indiana and Missouri. A song writer in his own right, Dan brings a tremendous vocal range to his harmonies while laying down the steady bass line. Dan's guitar work shows up in live shows and can be heard at his solo shows and when he and Duffy occasionally team up in a micro-version of the band: eHeroes.
Lucas K. Fischer is a native born Eau Claire musician. With roots in the blues and rock, Luke brings a a vast array of electric guitar support to the band. Luke builds guitars in his spare time when he is not playing with seemingly countless other bands—his "twang" is in demand. He teams up with Olaf in the group AcoustiHOO.
Caleb Horne is also a native born Eau Claire musician. Caleb has a strong background in bluegrass and the folk tradition, but when necessary he can jump to bass or guitar with equal facility. In addition his harmonies add yet another layer to the Eggplant Hero sound. Originally a member of the Evergreen Grass Band, Caleb's sweet mandolin picking is often accompanying musicians in the Eau Claire area.